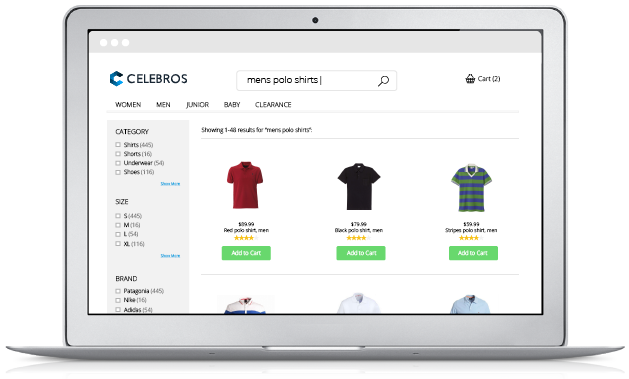 Natural Language Site Search
+ Intelligent Learning
You pay to drive traffic to your site. Your potential customers are searching for products on your site. If they can't find those products with ease, off to your competitors they go.
Es gibt keine Beiträge in dieser Kategorie. Wenn Unterkategorien angezeigt werden, können diese aber Beiträge enthalten.